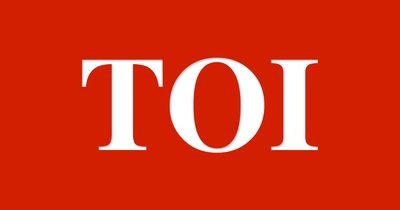 NEW DELHI: In the middle of the Covid-19 induced lockdown, at least 27 terrorists across Kashmir Valley have been eliminated between April 18 and June 10 in joint operations led by the Indian Army, J&K police and the CRPF. Of these, 14 were killed in various parts of Shopian and included dreaded terrorists like Ansar Ghazwat-ul-Hind (AGUH) commander Burhan Koka, Hizbul Mujahideen (HM) commander Wasim Wani and Umar Dhobi.
Counter-terror experts in both Army and J&K police cite a variety of reasons for the recent spate of encounters in Shopian; foremost is a re-organised team of the Hizbul that followed the killing of its Kashmir commander Riaz Naikoo on May 6. The new set-up is under the leadership of two new commanders -- Mohammad Ashraf Khan, alias Ashraf Moulvi, and Gazi Haider, alias Saifulluah Mir -- both of whom are suspected to be in Shopian and locked in a prestige battle for supremacy.
Of the 27 or so terrorists in Shopian, 18 are from HM alone. Lashkar-e-Toiba, Jaish-e-Muhammad and AGUH account for the rest.
There has been a significant rise in the number of alerts on HM attempting a repeat of 2018-like attacks on special police officers (SPO), informers and rich apple orchard owners, the latter in clusters around Shopian.
Another significant reason for the encounters in the region, according to J&K police sources, is that the HM had recently held a meeting with JeM and LeT where it was decided that HM would target "civilians" while the other two would keep safety installations and security officials on their radar. "As far as civilians are concerned, the message is to target the business community," explained a top intelligence officer. "That includes traders from Punjab, Haryana and West Bengal. So, since October 2019, when they first launched an attack on non-local traders in Chitragam in Shopian, the HM has made Shopian its base. Overall, five non-locals have been killed."
Many in the security forces also say that Shopian is the only district that has young HM recruits who are given full support from the strong presence of the banned Jamat-e-Islami.