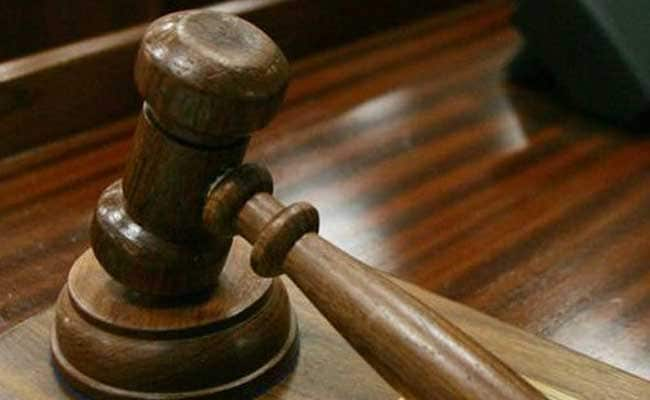 The Supreme Court saw no need to revisit the 50 per cent quota cap imposed by it in 1992.
The Supreme Court today cancelled the reservation in government jobs and educational institutions for the Maratha community brought in by Maharashtra in 2018, saying it exceeded the 50 per cent cap imposed earlier.
A five-judge bench examining the constitutional validity of the 16 per cent reservation brought in by the earlier BJP government Maharashtra said the move violated equality. It, however, said all the admissions made to the post-graduate medical courses and appointments already made under the new quota law shall not be disturbed by the top court's ruling today.
The constitution bench also that there was no need to revisit the 50 per cent cap on reservation imposed by the Supreme Court in the 1992 Mandal judgment.