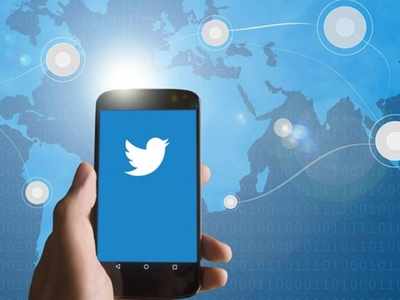 NEW DELHI: The Delhi Police has received a complaint against actress Swara Bhaskar, Twitter India MD Manish Maheshwari and others in connection with social media posts about an attack on an elderly Muslim man in Ghaziabad on June 5, officials said Thursday.
Police said the complaint was received at Tilak Marg police station. "We have received a complaint against Swara Bhaskar, Manish Maheshwari, MD Twitter, and others at Tilak Marg police station. It is under inquiry," a senior police officer said. Further details about the complaint were not immediately available. Meanwhile, following up on the FIR it filed earlier this week, Ghaziabad police on Thursday sent a notice to Maheshwari under Section 166 of the CrPc. The notice directs Maheshwari to appear before the investigating officer of the case at Loni border police station within seven days of receiving the communication.
The notice to Maheshwari says the investigation requires his physical presence at Loni border police station to record his statement. Ghaziabad Senior Superintendent of Police Amit Pathak had said the victim, Abdul Samad, a 72-year-old Bulandshahr resident, had not made any allegation of being forced to chant Jai Shri Ram or the chopping up of his beard in his FIR lodged on June 7.
Nine arrests have so far been made in the investigation into the assault, but police are yet to record Samad's statement, whose claim that he had been targeted in a hate crime has generated the most controversy so far. While police have claimed the main accused in the attack, Pravesh Gujjar, was known to Samad and had a personal grudge against him, Samad has been insisting he didn't know his assailants. "When Samad visited Ghaziabad from Bulandshahr a few days ago to help us in the probe, he was not in good health due to which his statement could not be recorded," said Raja. "When his health improves, he will be asked to visit Ghaziabad to record the statement," said SP (rural) Iraj Raja.
Raja said a medical test had been done following the FIR on June 7. "We followed procedure and got his medical examination done. His injuries were not of a serious nature," Raja said.
After Pravesh, Kallu and Adil, six more have been arrested in the assault probe.

FacebookTwitterLinkedinEMail