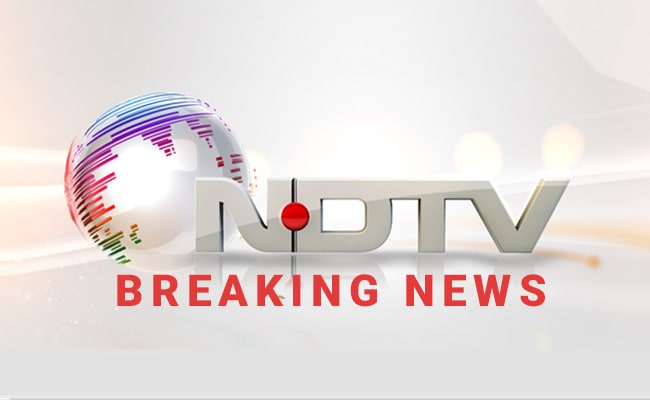 New Delhi:
Lockdown against coronavirus will stay in place for yet another month in containment zones, the government said today while announcing the second phase of the country's gradual emergence from restrictions. While non-containment zones will have certain relaxations in terms of night curfew and people's presence in shops, big ticket changes like opening of schools and colleges, cinema halls, gymnasiums, swimming pools, bars and assembly halls or metro services will not happen yet, the government said. Prime Minister Narendra Modi is expected to address the country tomorrow at 4 pm as the fifth phase of lockdown comes to an end.
Till July 31, only essential activities will be allowed in containment zones, of which national capital Delhi has more than 470.
The revised "Unlock" guidelines also said metro services, cinema halls, swimming pools, bars and assembly halls would remain closed, even outside containment zones. Social, political, sporting, entertainment, academic, religious and cultural gatherings and functions continue to remain banned. Dates for opening of these will be decided separately, based on an assessment of the situation.
International travel will also be limited to Vande Bharat mission -- bringing home Indian stranded abroad.
Night curfew shall continue to remain in force, between 10 pm and 5 am, except for essential activities and other relaxations. But states, based on their assessment of the situation, will have the final call on the activities outside the containment zones, the Centre said.
Over this month, the government has slowly unrolled Unlock1, allowing travel by rail, road and air in a limited fashion.
Religious places have also been allowed to open but with massive restrictions. The authorities -- that of the religious place and the state government -- have been allowed to take a final call on the opening depending on ground situation.