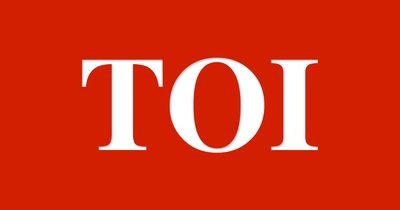 Foreign secretary Harsh Shringla said on Monday that India "seeks strategic autonomy" though it "did not mean seeking self-centered arrangements or turning the country inwards".
The government, he asserted, wants to make "Indian businesses and the Indian economy more globalised, not less", even as it looks to correct the current skewed distribution of global economic activity, which he indicated was heavily dependent on Chinese manufacturing.
Addressing the JP Morgan India investor summit, Shringla identified several "megatrends" that are shaping Indian foreign policy. The world was already rebalancing when the pandemic hit, he said. The second is the rise of China. "This has geotechnical, geo-economic and geopolitical consequences." The post- Cold War unipolar world has waned, but "while India welcomes a multipolar world, this should be predicated on a multipolar Asia".
The international system, he said, is being "severely tested" due to the pandemic.

FacebookTwitterLinkedinEMail