NEW DELHI: Mumbai Police on Friday summoned the CFO of Replublic TV Sundaram S in connnection with the ongoing Television Rating Points (TRP) manipulation probe case.
Mumbai police had on Thursday said that three TV channels, including Republic TV, were being probed on charges of manipulating TRP.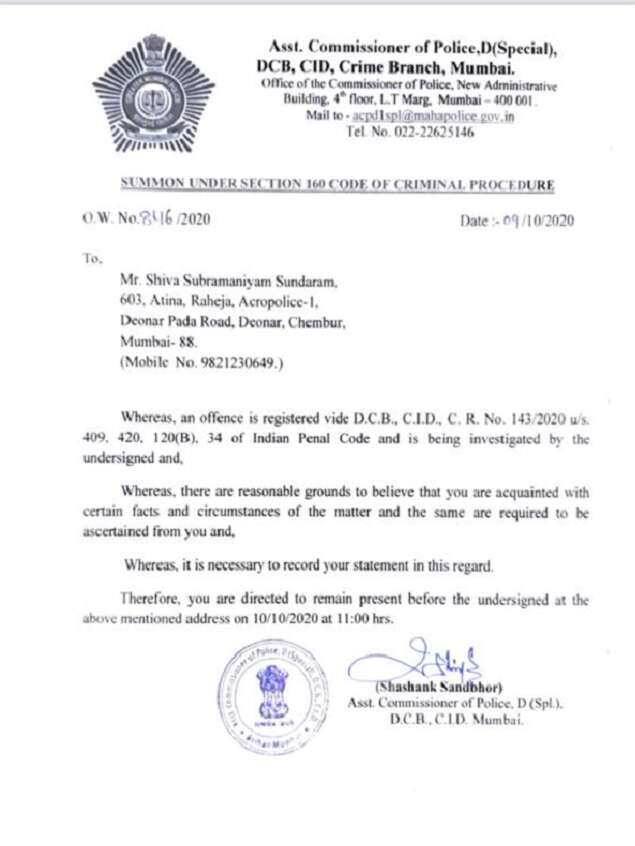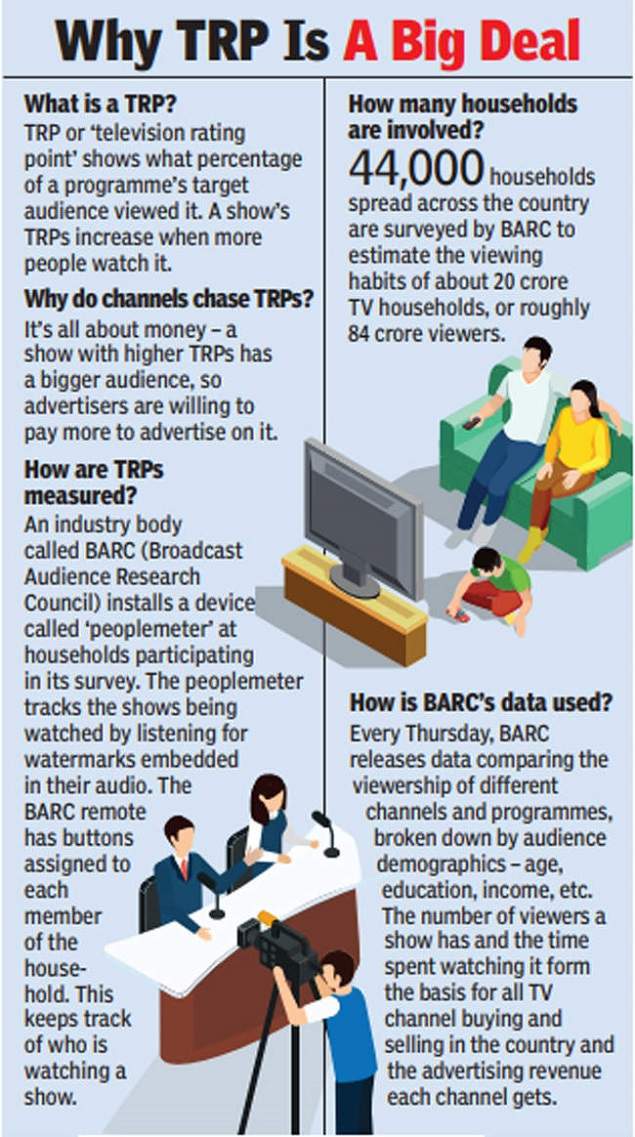 The two other TV channels under scrutiny are - Fakt Marathi and Box Cinema.
TRP is a tool to judge which TV programmes are viewed the most and also indicates the viewers' choice and popularity of a
particular channel
.
Mumbai police commissioner
Param Bir Singh
had on Thursday revealed that an organisation named 'Hansa' was helping these channels in trying to manipulate the TRPs.
"Around 2,000 barometers installed in Mumbai were being used to manipulate TRPs," Singh had said.
"Some people would visit households on behalf of these channels and give them money every month. People were asked to constantly operate these channels," said the senior police official.
The owners of the two Marathi channels have already been arrested.