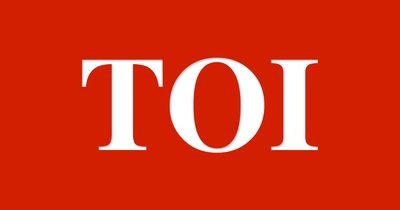 NEW DELHI: Lok Sabha MP N K Premachandran has complained to Lok Sabha Speaker Om Birla against Prime Minister Narendra Modi and said that the latter's announcement of policy decisions outside Parliament when the House is in session amounts to "breach of courtesy and propriety".
Premachandran, the Revolutionary Socialist Party MP from Kollam, was objecting to PM Modi's announcement on Twitter, even before he informed Parliament, the government's decision to implement 27% reservation for OBCs and 10% for economically weaker sections in all-India medical seats. The PM also made an announcement that engineering colleges will teach students in five vernacular languages.
"When the House is in session all matters of policy ought to be announced first to the House. That is the precedent and convention of this House adopted since long," Premachandran said.
While it has generally been held that "no privilege of the House is involved if statements on matters of public interest are not made first in the House", it has been held that policy statements should first be made on the floor of the House when the House is in session before releasing them to the press or to the public.

FacebookTwitterLinkedinEMail