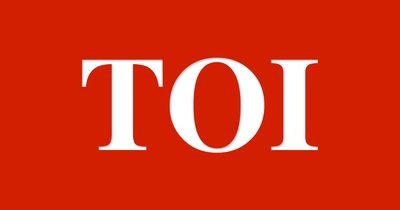 MUMBAI: Public health minister Rajesh Tope said on Wednesday that "rich people" who have tested positive for Covid-19 and are asymptomatic were occupying ICU beds, making it hard for critical patients to find one when they need it.
"Sometimes, asymptomatic patients who can afford facilities get admitted to the ICU when they don't even require it," said Tope. The minister said this had to stop as it was leading to a shortage of ICU beds.
Tope make the remarks while answering questions about the death of a journalist due to Covid-19 in Pune on Wednesday. The 42-year-old did not get an ambulance in time, kin alleged.
Officials said the state had always discouraged asymptomatic patients from occupying ICU beds. Tope also said that the infection's rapid spread in rural parts of the state was worrisome and awareness about the infection was required.