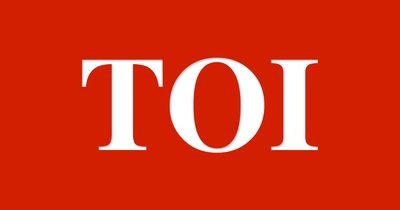 NEW DELHI: The Supreme Court on Friday asked the Kerala government and ministry of external affairs to consider representation against Pinarayi Vijayan government's decision making Covid negative certificate mandatory for persons intending to travel by air from abroad, especially Gulf countries, to the state by chartered flights.
Appearing for petitioner K S R Menon, advocate Kuriakose Varghese told a bench of Justices Ashok Bhushan, Sanjay K Kaul and M R Shah that no such Covid negative certificate is required by any passengers who travelled back to India from abroad through scheduled flights and alleged that Kerala government's decision to insist for Covid negative certificate only for chartered flights was discriminatory and illegal.
The petitioner questioned the June 11 order of the state department for expatriate welfare, NORKA ROOTS, to sponsors of chartered flights which said that starting from June 20, all passengers boarding flights to Kerala should have a Covid-19 negative certificate. However, the CM on Wednesday clarified that those flying back home on chartered flights or Vande Bharat Mission flights must take Covid-19 test.
"Infected and non-infected persons cannot be brought back by the same flight. The Union government should make facilities for Covid-19 testing at airports... The government wants everyone coming to the state to take the test. That should not be construed as the government's reluctance to receive pravasis,"Vijayan had said.
The SC bench said, "We are of the view that it is open for the petitioner to represent the matter to the Government and it is for the Government of Kerala to consider and take appropriate decisions at an early date. It shall also open for the petitioner to represent to the Government of India, Ministry of External Affairs. The writ petition is disposed of accordingly."