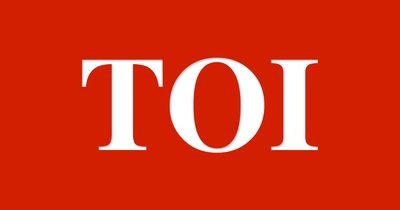 PM Modi reiterated the need for continuing vigilance against the deadly virus, saying the danger is not over yet.
Modi emphasised that the country's response to the pandemic has been effective as can be gauged by a recovery rate exceeding 50%. "All modes of transport are now open, lakhs of migrant labourers have travelled back to their villages, thousands of Indians have returned from abroad, and even though India has a huge population, coronavirus has not assumed as life-threatening a form as in the rest of the world," the PM said as he praised co-operation between the Centre and states.
This was the PM's sixth interaction with chief ministers since the lockdown started on March 25 and the first after Unlocking-1 unfolded. He will have another round of interaction with the remaining CMs on Wednesday. In his address at the outset, Modi said when India's fight against Covid-19 will be analysed in future, this time will be remembered for how the country worked together and served as an example of 'cooperative federalism'.
"Experts world over are praising the discipline shown by Indians as the recovery rate in the country is now over 50%," he said. The PM suggested that states should identify their "specific economic activity points" where work should happen round the clock. He emphasised need for cooperation to ensure that announcements made under "Self-Reliant India" campaign deliver results at the earliest.