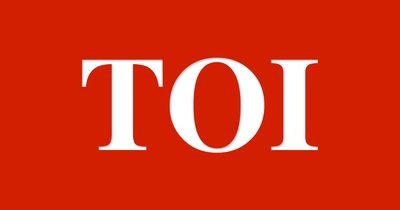 BHOPAL: Close on the heels of the repeated gang-rape of a minor in MP's Umaria, a 14-year-old girl in Betul district was raped, bludgeoned with a stone and buried alive, but survived the nightmare and got her attacker arrested.
The girl's parents, who were looking for her, spotted her in time. They said they found her under a pile of thorn bushes and stones. Betul SP Simala Prasad, however, denies this. She was taken to Nagpur Medical College. Police have arrested a 35-year-old neighbour on the basis of her statement.
The child's parents said they got worried and went looking for her when she didn't return from their farm till late Monday evening. Their search took them towards a nullah where they heard her whimpering. Police say the rapist had hit her on the head with a stone and left her to die.

FacebookTwitterLinkedinEMail