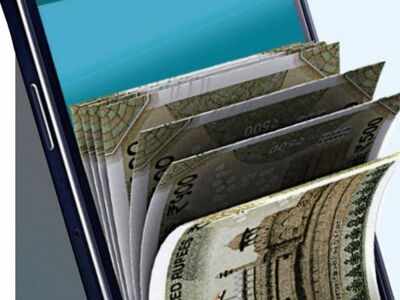 Image used for representational purpose only
HYDERABAD: Telangana police on Wednesday arrested Chinese national HE Jian and an Indian associate from Thane in the illegal instant loan app case that has links across the country. Rachakonda police commissioner Mahesh Bhagawat said they came across the names of Jian, alias Mark, 26, and his Indian associate Vivek Kumar, as key operators of the Instant loan business after interrogating Liang Tian Tian, a Chinese woman, and two others picked up on December 25 from a Pune call centre.
The officials have so far arrested five Chinese nationals. Three of them, Yi Bai, Liang TianTian, and Zhu Wei, alias Lambo, have been arrested in the past two months and booked in the instant loan app case. The fourth, Yah Hao, was arrested in August for running an online gambling racket in which a large number of Indians have lost crores of rupees. In the latest case, police landed in Thane after examining more than 100 laptops and documents seized in the Christmas day raid, and found Jian holed up there along with Vivek.

FacebookTwitterLinkedinEMail