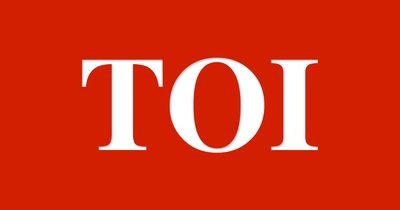 HYDERABAD: AIMIM chief Asaduddin Owaisi on Monday claimed that Prime Minister Narendra Modi has failed to curb the spread of coronavirus, adding that "Modi Ji" has taken the country "for a ride."
"Protect yourself from the virus, don't keep hopes on Modi ji, he will not save you from virus. Clapping hands or lighting diyas will not contain the spread of virus. Modi Ji has taken you ( country) for a ride," said Owaisi
He also said that central government should tell people about the ground situation and talks with China.
"The Home Minister and and honourable Defence Minister of India can easily tell the nation what exactly are they speaking to the Chinese, why are they (BJP)embarrassed," said Owaisi, emphasizing that the central government should reveal details of the situation with China.