TNN | Oct 19, 2020, 03:22 IST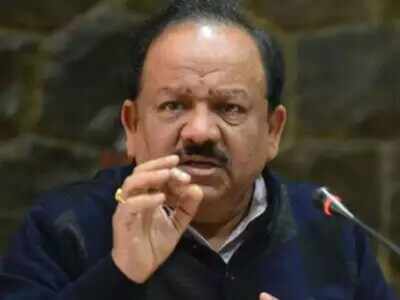 NEW DELHI: Health minister Harsh Vardhan on Sunday said reading newspapers was "completely safe" during the Covid-19 pandemic. Rekindling the joy of having morning tea with the daily newspaper, Vardhan said there was no scientific evidence to prove that novel coronavirus transmission could happen via newspapers. "Reading newspapers is completely safe even during the Covid-19 pandemic," Vardhan said during his weekly social media interaction.
Health experts and researchers have also dismissed rumours that coronavirus infection could spread through newspaper delivery and said it was highly unlikely. Recently, information and broadcasting minister Prakash Javadekar said distribution of newspapers should not be curbed or restricted.

more from times of india news