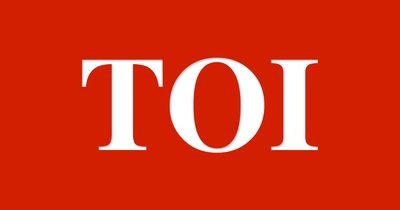 LUCKNOW/PATNA/RANCHI: The political war over a census for Other Backward Classes (OBCs) has heated up after the Centre submitted in Supreme Court that inclusion of the category in the ongoing census at this stage was not possible. While BSP chief Mayawati said the refusal shows that BJP continues to remain against the community, RJD chief Lalu Prasad alleged that BJP and RSS were deceiving people from backward and extremely backward categories.
Jharkhand CM Hemant Soren decided to lead a nine-member all-party delegation to New Delhi to meet home minister Amit Shah on Sunday to demand a caste-based census and inclusion of the Sarna religious code in the new National Population Register (NPR).
The Centre, in its affidavit, said OBC census at this point would be "administratively extremely complex" which will "not yield complete or accurate information" and added that the "raw data of 2011 socio economic caste census is also flawed".
"The refusal by the Centre to carry out an OBC census is serious and worrying. It exposes BJP's electoral interests in OBC politics and shows the difference between what they are claiming and what they are doing," said Mayawati.
On Friday, Lalu lashed out at the move. "If the Centre cannot enumerate 60% of the population just by including an additional column, it's a shame on the government and MPs and ministers. They should be boycotted," Lalu tweeted.

FacebookTwitterLinkedinEMail