TIMESOFINDIA.COM | Updated: Jun 29, 2020, 17:25 IST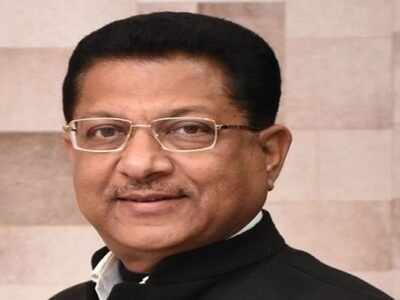 NEW DELHI: Congress leader Suryakant Dhasmana on Monday stirred a controversy by claiming that the coronavirus pandemic was "sent by Lord Krishna".
The vice-president of Uttarakhand Congress made the remarks during a debate on a TV channel.
Dhasmana also said that both coronavirus and Krishna begin with the sound 'K', so the virus was sent by Lord Krishna to us.
The Congress leader's remarks evoked sharp reactions on Twitter, with users slamming him for linking the Covid-19 pandemic with "gods".
One Twitter user while quoting the Congress leader asked, "Why do Congress leaders routinely spread hatred against Hindu Gods?"

more from times of india news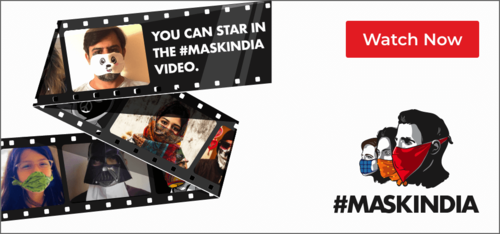 Get the app