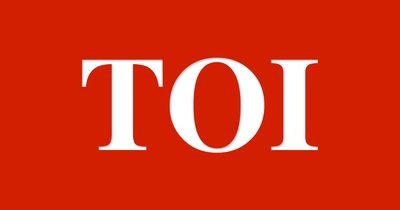 JAMMU: Mohammad Hanief, a resident of Gugran village in J&K's Poonch district, got the shock of his life two days ago after receiving an electricity bill worth more than Rs 10 crore from the Power Development Department (PDD) in Mendhar.
A distraught Hanief rushed to the sarpanch and showed him the bill, which was charged for the period of May 1-31 and stated Rs 10,08,38,138 as the amount to be paid. The sarpanch and other citizens of the area informed the PDD office as well as the Mendhar tehsildar.
Tehsildar Dr Vikram confirmed that the issue had come to his notice and that he had also seen the bill's picture, which had been doing rounds on social media. He said the exorbitant amount appears to be a computing error, but an inquiry is being initiated into the matter.
The Mendhar PDD office claimed that it was a technical error and that the staff sent the bill without verifying it. They stated that the erroneous amount has been rectified and Hanief will be issued a fresh bill.
Recently, actor Arshad Warsi had urged people to help him pay his electricity bills by buying his paintings. Other Bollywood stars like Taapsee Pannu, Ali Fazal, Dino Morea and Vir Das have also spoken out against their inflated power bills.