By: Express Web Desk | New Delhi, Srinagar | Updated: January 19, 2021 6:12:58 pm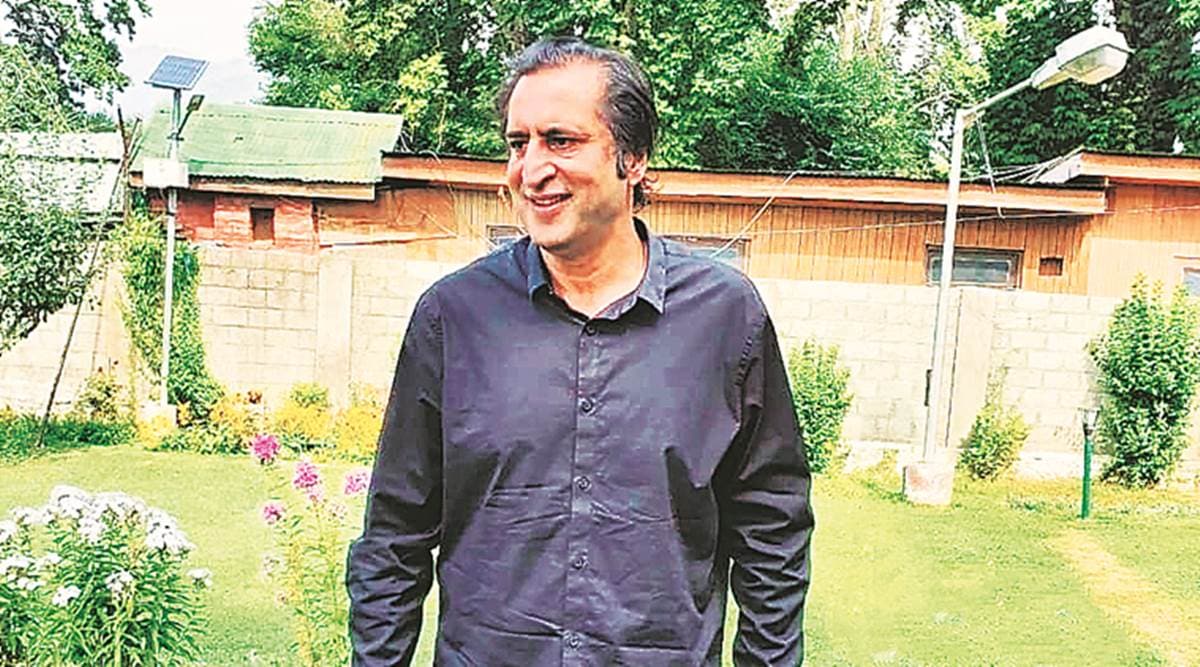 Jammu and Kashmir People's Conference Chairman Sajad Gani Lone. (Express photo)
Nearly a month after winning a majority in the local body polls, the People's Alliance for Gupkar Declaration (PAGD) in Jammu and Kashmir suffered a major blow Tuesday after People's Conference chief Sajad Lone moved out of the multi-party amalgam.
Lone was part of the alliance of Opposition parties in the Valley, which included the People's Democratic Party, National Conference and CPM with Congress giving outside support. Lone was the spokesperson for the alliance.
In a letter to PAGD head and National Conference president Farooq Abdullah, accessed by news agency PTI, Lone said, "On the face of it, PAGD won these elections unambiguously having won the maximum number of seats. We can't hide statistics and apart from the number of seats that PAGD won, other important statistical variable in the context of August 5 (Abrogation of Article 370) is the number of votes polled against the PAGD."
Lone said he believed the votes cast against the PAGD were done mostly by proxies of PAGD constituent parties against official candidates of the alliance.
The coalition fought the first-ever District Development Council (DDC) polls held in J&K after the erstwhile state lost its special status following the abrogation of Article 370.
The Farooq Abdullah-led seven-party coalition won 110 seats. The BJP bagged 75 seats after securing the largest vote share in the polls.
In October last year, the mainstream political parties had formalised the alliance to seek "restoration" of the erstwhile state's special position before August 5, 2019.
📣 The Indian Express is now on Telegram. Click here to join our channel (@indianexpress) and stay updated with the latest headlines
For all the latest India News, download Indian Express App.
© IE Online Media Services Pvt Ltd