NEW DELHI: India on Friday successfully tested a new indigenous air-launched missile called `Rudram', which is designed to destroy a variety of
enemy surveillance
, communication and radar targets on the ground after being fired from Sukhoi-30MKI fighters.
The new generation anti-radiation missile Rudram-1 has a strike range from 100 to over 200-km depending on the altitude from which it is fired. The missile, with a launch speed from Mach 0.6 to 2 (twice the speed of sound), was tested from the Balasore integrated test range off the coast of
Odisha
at about 11:15 am.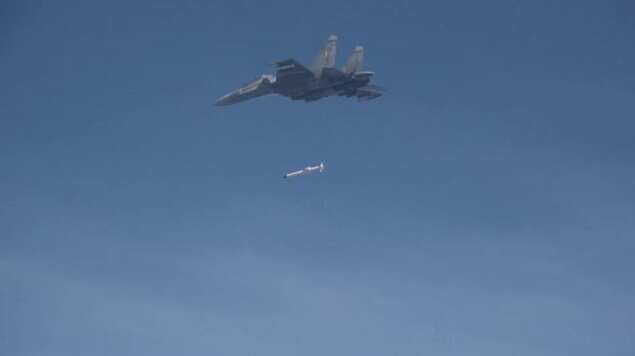 "Rudram, which has INS-GPS navigation with a passive homing head for the final attack, hit the radiation target with pinpoint accuracy," said a DRDO scientist.
"The passive homing head can detect, classify and engage targets over a wide band of frequencies as programmed. The missile is a potent weapon for IAF in conducting operations to destroy air defence set-ups deep inside enemy territory, or suppression of enemy air defences (SEAD), from large stand-off ranges. This will ensure IAF strike aircraft can carry out their missions without hindrance," he added.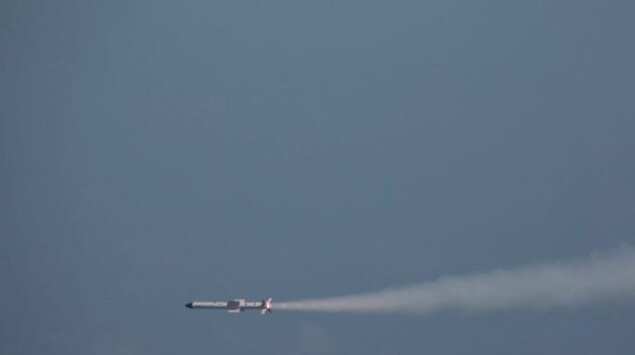 First Pixs of the #Rudram new generation anti-radiation missile tested from a Sukhoi-30MKI fighter today. It has a strike range from 100 to over 200-km depending on the altitude from which it is fired. Launch speed from Mach 0.6 to 2 (twice the speed of sound)
This is the first such air-to-ground missile developed by DRDO for neutralizing surveillance and guidance radars, communication towers, command and control centers, and other radiation emitting targets.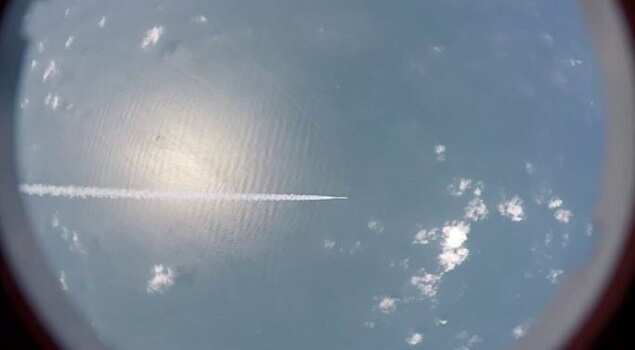 "The missile, powered by two pulse solid rocket motors for enhanced range, can be launched from Sukhois from different altitudes, ranging from 500-meters to 15-km. It has both `lock on before launch (LOBL)' and `lock on after launch (LOAL) modes," he added.