By: Express Web Desk | New Delhi | Updated: June 29, 2020 8:48:41 pm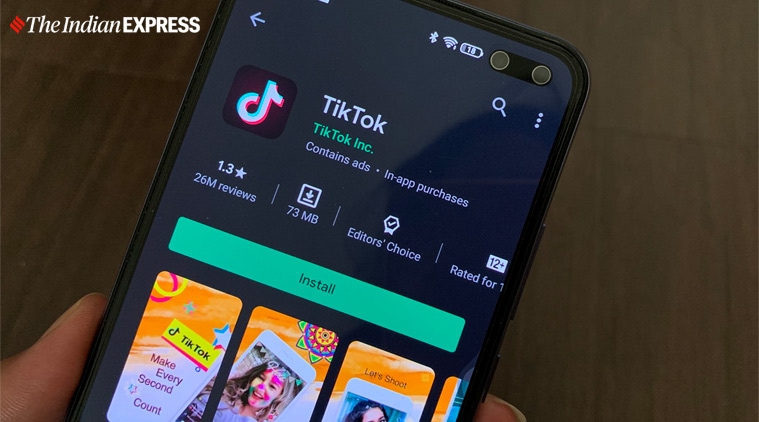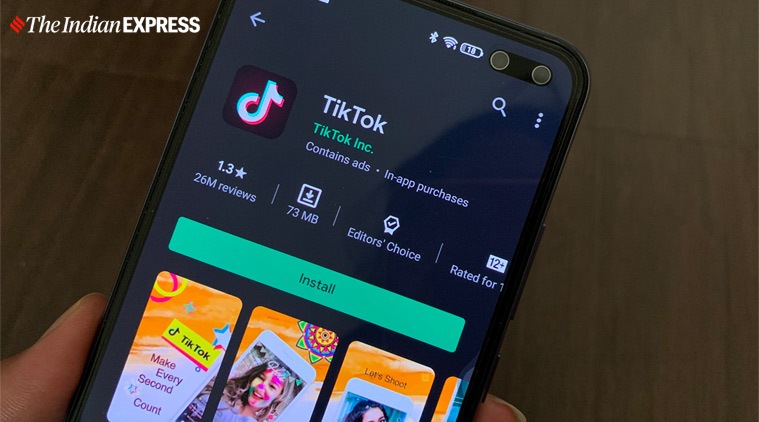 TikTok has been banned in India. (Express photo: Sneha Saha)
India has banned 59 Chinese applications, including TikTok, ShareIt and UC Browser.
📣 The Indian Express is now on Telegram. Click here to join our channel (@indianexpress) and stay updated with the latest headlines
For all the latest India News, download Indian Express App.
© IE Online Media Services Pvt Ltd
Tags: China Galwan Faceoff
0 Comment(s) *
* The moderation of comments is automated and not cleared manually by indianexpress.com.