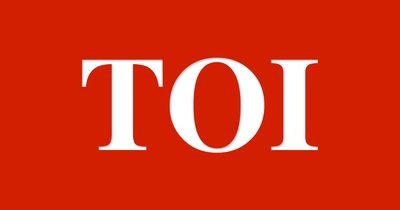 NEW DELHI: In the age of hyper-visibility and indelible digital footprints, a former reality show contestant has invoked his "right to be forgotten" and moved the Delhi high court for removal of select online videos, photos and articles that he claims have had a "detrimental effect" on his life.
Justice Rekha Palli on Thursday issued notices asking the Union ministry of information & broadcasting, Google LLC, Press Council of India and Electronic Media Monitoring Centre to respond to the petition filed by Ashutosh Kaushik. The court asked the authorities to file their replies within four weeks and listed the matter for hearing in December.
Kaushik's petition states that people have a right to "make mistakes without being haunted by them indefinitely". It argues that the "right to be forgotten" reflects the claim of an individual to have certain data deleted so that anybody else can no longer trace them. It also enables a person to "silence past events" of the person's life that are no longer occurring, the plea adds.
According to the petitioner, whenever his name is searched on the internet, photos relating to news reports of his alleged brawl in a pub and a traffic violation come up on various search engines, including Google. He urged the court for removal of all such posts, videos and photos relating to him. The traffic violation attributed to him was reported in 2009 while the alleged brawl occurred in 2013.
Senior advocate Arvind Nigam, representing Google, said the "right to be forgotten" was not yet a law in the country. Kaushik's petition states that "despite attaining outstanding success on the silver screen, the petitioner had to suffer utmost psychological pain for his diminutive acts that were erroneously committed a decade ago".

FacebookTwitterLinkedinEMail