Video-conferencing platform
Zoom
has been a hit among users for unique features, reliability and handy tools. Now, Google is playing catch up and slowly integrating features, unique to Zoom, on its own video collaboration platform
Google Meet
. One such feature is
Otter.ai
integration. It's a handy tool which allows video chat participants to instantly get live transcriptions of the meetings they attend. This helps people to focus on the meeting better without dividing their attention on taking notes.
Otter.ai can be simply perceived as a tool that provides subtitles to video meetings. You can search for exact keywords and listen to what exactly was said. You can highlight particular parts of the transcript or allow other participants to comment on them as well.
Otter.ai's live transcription feature is already available to Zoom users for quite some time. However, it is now included for premium customers who are ready to pay $20 per user per month. Of course, you can try for a month for free. Zoom was the only video chat platform that Otter.ai supported and there's now a
Otter.ai Chrome Extension for Google Meet
. The good part is that it is available in all plans with no extra charge. Otter.ai is available only in English language across Web, iOS, Android, Zoom and Google Meet.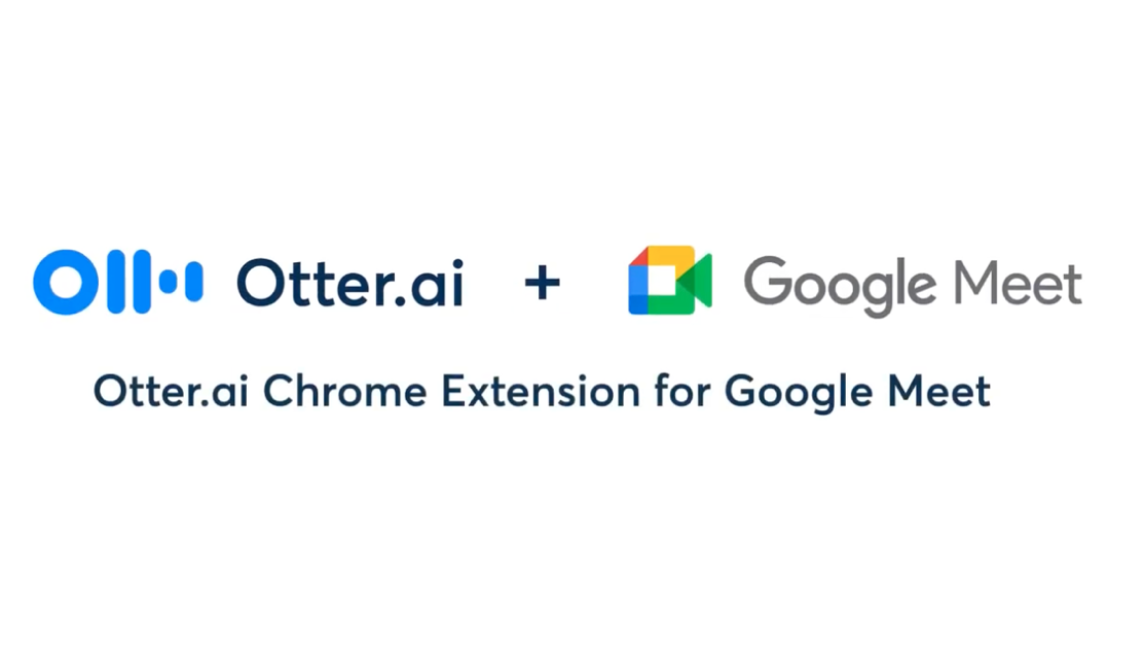 How to add and use Otter.ai Chrome Extension for Google Meet:
-In Chrome browser, search Otter.ai in the Chrome Web Store.
-Click Add to Chrome, then click Add extension.
-Click the extension icon from the toolbar, then click the pin icon.

In order to use Otter.ai for Google Meet, do this:
-Start Google Meet in Chrome browser.
-Click on the Otter.ai Chrome Extension icon to open it.
-Sign up or log in to your Otter account, if you haven't already.
-Optionally select an Otter group to share this recording transcript.
-Click the Record button to start.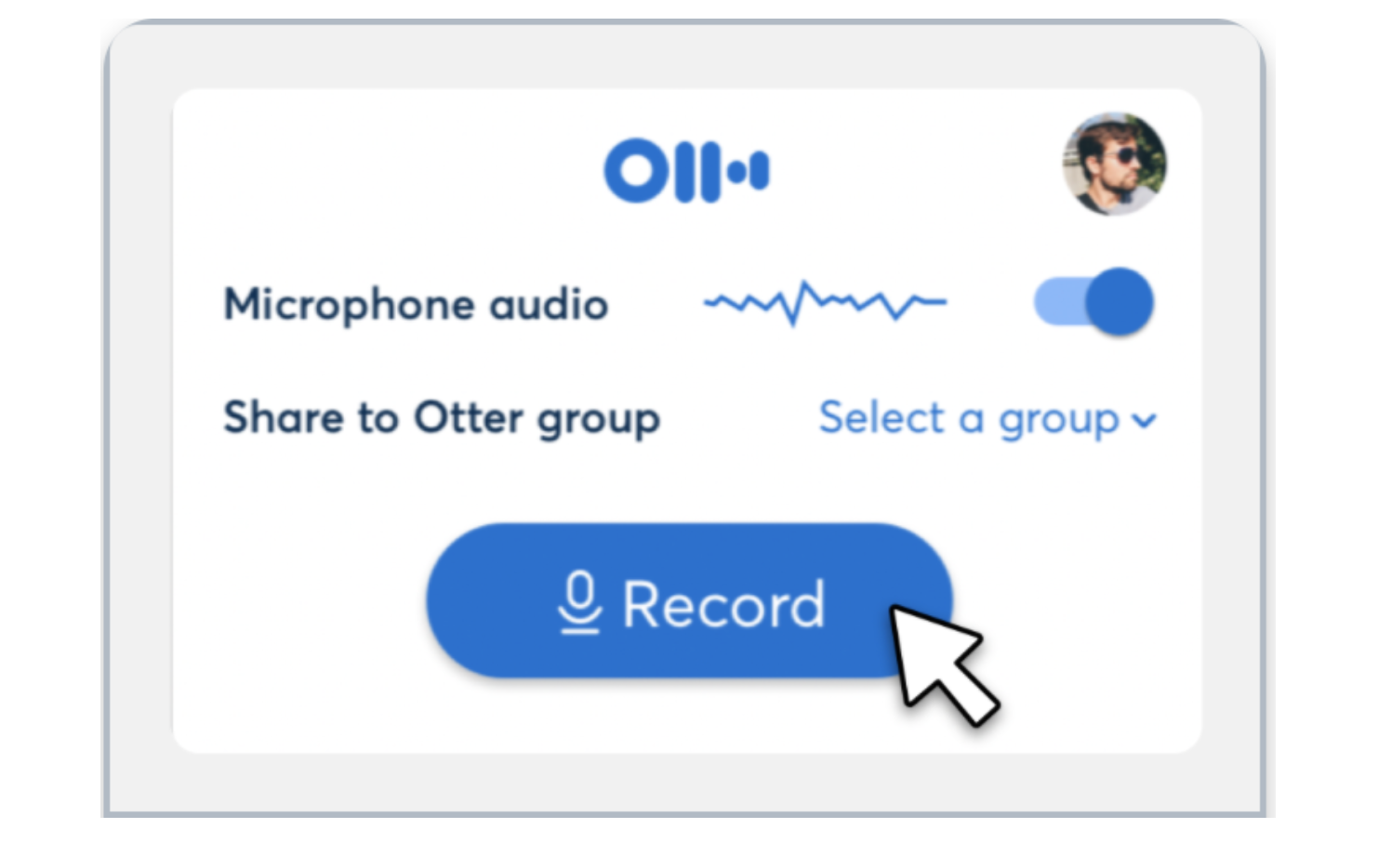 -Click the CC button to see the closed captions. Move and resize the panel, and adjust the font size as needed.
-Click the || button to pause, then either click Resume Recording or Stop Recording.
-The recording transcript is automatically saved in your Otter account.