Many Android apps are facing major issues with stability and seem to be crashing frequently. These apps are crashing not due to a buggy update released by
Google
to Android System WebView. While Google has fixed the issue, users will need to update
Android System WebView
to version 89.0.4389.105 and get the latest version of
Google Chrome
to use your Android phones without glitches.
How to fix the Android app crash issue
The easiest way to fix the issue is by simply visiting Google Play Store and searching for 'Android System WebView'. Once you find the app, simply hit the update button. Similarly, update Google Chrome browser as well.
Updating Android System WebView should help in fixing the issue. You can alternatively remove the updates to Android System WebView app and disable Google Chrome as well.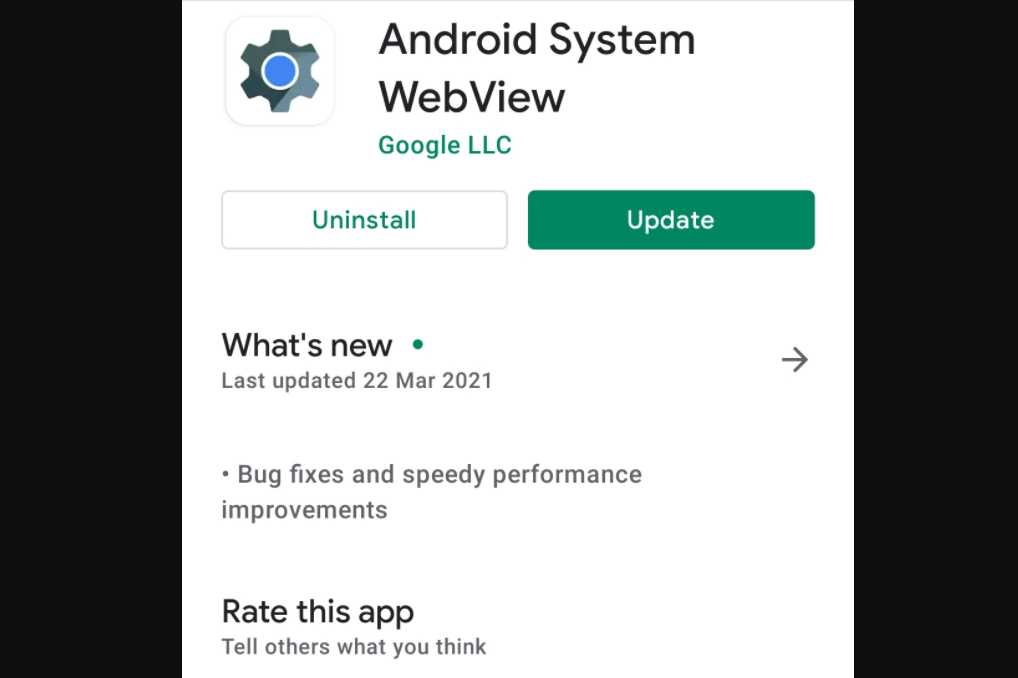 To disable Google Chrome, search Google Chrome inside the Apps section under Settings menu and tap on the 'Disable' button.
To remove updates to Android System WebView app, under Settings menu, tap on Apps> Android System WebView. Or, search for 'Android System WebView' in the Settings menu and tap on the three dots on the top right corner and tap on 'Uninstall updates' option.
It is recommended that you first try updating Android System WebView and Google Chrome from Google Play. Only if updating both the apps doesn't fix the issue, then try removing the updates and disabling Chrome.
Be careful that you install the official Android System WebView app released under the developers name 'Google LLC' and version ID 89.0.4389.105. The same details
What is Android System WebView
As Google describes, Android WebView is a system component powered by Chrome that allows Android apps to display web content. "This component is pre-installed on your device and should be kept up to date to be sure that you have the latest security updates and other bug fixes," says Google. The entire app crash issue was due to a buggy update to Android System WebView from Google.