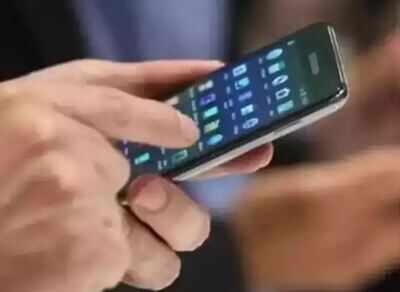 HYDERABAD: The Enforcement Directorate on Sunday said that it has filed a money laundering case on the basis of FIRs registered by police in the countrywide instant loan app scam. ED officials said they have taken up FIRs booked by Hyderabad and Cyberabad police against locals and Chinese nationals, who are accused under the Prevention of Money Laundering Act.
"Unauthorised loan apps are avoiding all regulatory agencies. We are looking at a possible transfer of crime proceeds money abroad," said an ED official.
Sources in the ED said the agency is collecting details from officials investigating 27 FIRs booked so far by Hyderabad police. In one case involving Chinese national Zhu Wei, and his Indian associates, an investigation by the police showed 1.4 crore transactions worth around Rs 21,000 crore were carried out from seven call centres. Police have conducted searches across the country, including Hyderabad, Gurgaon, Bangalore and other places.
"The accused were not only collecting interest, processing charges but also GST, default charges and penalty," one official added. Cops have so far arrested four Chinese nationals. Three of them have been arrested in the past month. The fourth, Yah Hao, was arrested in August in connection with running an online gambling racket.

FacebookTwitterLinkedinEMail