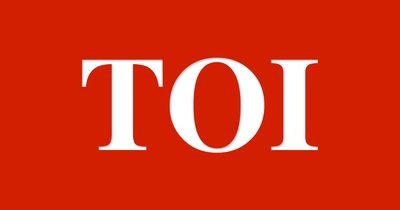 NEW DELHI: Loss of employment, lower economic growth and rise in inequality are the immediate and long-term impacts of coronavirus on labour and employment in India, 520 members of premier Indian Society of Labour Economics (ISLE) have said in an online survey.
Releasing the details of the survey during a two-day international virtual conference to discuss the implications of the coronavirus crisis on labour and employment in India, professor Gerry Rodgers said the survey responses emphasised the need for government policy to prioritise protecting workers and their families, create short-term employment and grant income transfers to affected workers.
The survey, conducted in the last week of May, estimated that the disruption caused by the pandemic in the area of labour and employment will last over one year, and also saw 70% respondents batting for greater devolution of powers to the states.