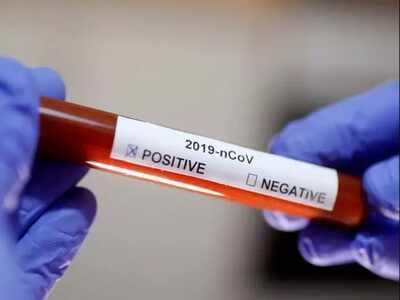 Representative photo: Agecnies
NEW DELHI: Even as India recorded over 10,000 new Covid-19 cases taking the total tally to 2,97,535 confirmed cases, the doubling time of cases has slowed down to 17.4 days now from 15.4 days on May 30, according to the health ministry. This indicates that the incidence of the disease is not rising fast and remains on an even curve with three-four states contributing a bulk of the cases.
The ministry recorded the single-day spike of 10,956 in Covid-19 cases and 396 deaths in the last 24 hours. Of the total 2.97 lakh confirmed cases, over 1.41 lakh were active cases, whereas around 1.47 lakh people have been cured so far. Total deaths stood at 8,498 till Friday morning.
"The improvement in doubling time indicates that though sizeable fresh cases are getting detected on an everyday basis, the growth in daily rise is not so significant. This is an epidemiological parameter to assess the spread of an infectious disease," a health ministry official said.
The official admitted that a rising positivity rate is a concern but the fact that more cases are getting detected will help in clinical management and containment activities as non-detection of cases and spread of the infection will swiftly overwhelm the medical system.
The doubling time at the beginning of the lockdown was 3.4 days. However, the number of Covid-19 cases was also significantly low at that point in time. Amid a spurt in cases, the cabinet secretary held a video conference with chief secretaries and health and urban development secretaries of all states.