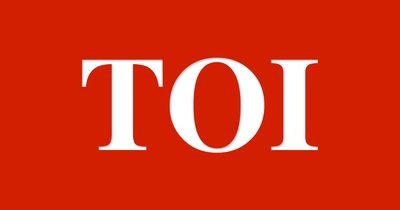 Surat: The entire staff of a Covid-19 ICU of a Surat hospital were left speechless when a Covid positive doctor being treated there removed his ventilator and intubated a critically-ill elderly patient without wasting even a split second.
Dr Sanket Mehta, an anaesthetist, saved the life of 71-year-old Dinesh Purani, who required urgent intubation for ventilator support. According to doctors, intubation of a collapsed patient has to be done within three minutes or else it could damage the brain permanently.
The incident took place on August 9. Talking to TOI, BAPS Hospital CEO Dr Parshottam Koradia said, "Intubating critically-ill patients is the job of an anaesthetist. Our own anaesthetist could have taken 15-20 minutes to reach the ICU after wearing the PPE kit. In the meantime, Dr Mehta removed his high flow nasal cannula (HFNC) - oxygen support - and intubated the patient."