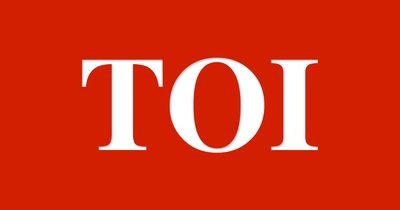 HARIDWAR: At least 34 students from a PM Skill Development Centre in Haridwar who were "placed" in Haryana-based Delphia labs to conduct Covid tests during Kumbh have told the Special Investigation Team (SIT) that they had performed "only a handful of tests" and received no medical training.
Many of them admitted that they didn't know how to take swabs, investigation officer Rajesh Sah told TOI, adding that the number of tests shown against each student was "highly exaggerated".
This comes just weeks after the director of Delphia labs — which had a tie-up with another lab allegedly involved in the forged Covid tests — was sent to police custody. SIT had found that Delphia labs had provided staff to conduct tests and upload forged test reports on the ICMR portal.
While recording statements of the staff, SIT found that 34 of them were students of PM Skill Development Centre — who were hired on contract for a month.
Trainer of the centre Vandana Kumari told TOI that the students had not received any training. According to Sah, apart from these students, Delphia labs had hired 34 workers from Haryana.
Nearly a lakh fake tests were conducted in Kumbh in April. In one instance, a single phone number was used to register over 50 people while one antigen test kit was shown to have tested 700 samples.

FacebookTwitterLinkedinEMail