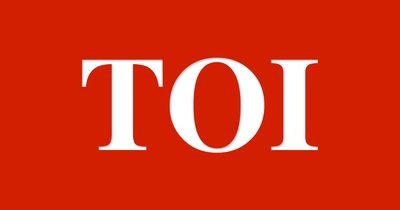 JAMMU: The National Human Rights Commission (NHRC) has directed the Jammu and Kashmir government to submit proof of payment of compensation to families of children who had died in Jammu's Ramnagar area in 2020 after consuming spurious cough syrup supplied by a Baddi-based company.
In a statement issued on Tuesday, social activist Sukesh C Khajuria — who had lodged a complaint with NHRC in this regard — said that NHRC directed the J&K chief secretary to submit proof of payment of monetary compensation of Rs 3 lakh to the kin of each deceased infant/child within four weeks, or be prepared for personal appearance before the commission.
Twelve children had died in Ramnagar, Udhampur, in November 2020 after consuming spurious cough syrup sold by the Baddi-based company.
NHRC passed orders for compensation in January this year. "NHRC clarified that the said monetary compensation shall remain subject to the outcome of a petition pending before the Supreme Court of India," Khajuria stated.
NHRC also directed the UT administration that a complete report should be sent latest by August 26, 2021, to the commission.

FacebookTwitterLinkedinEMail