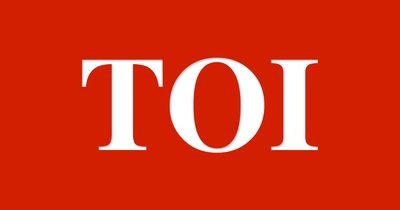 MUMBAI: Healthcare workers considered to be most at risk to contract the coronavirus infection are facing refusals or demands for high premiums to buy group mediclaim policies. As Covid-19 cases continue to rise and the government offers little clarity on insurance cover for private healthcare workers doing non-Covid work, there is a scramble to find right policy.
While most doctors have a medical cover, the struggle has mainly been about ensuring protection for their staffers. Several nursing home owners in the city have been scouting for a group cover, but with little success. In fact, not only are regular medical policies out of bounds for them, companies have refused to extend even the fixed benefit covers. Here the beneficiary is paid a lumpsum after an individual tests positive. The sum assured can vary from Rs 20,000 to Rs 2 lakh, and annual premium are relatively low.
The Indian Medical Association said an insurance company that had agreed to extend a fixed benefit cover of up to Rs 2 lakh to its members pulled out of the deal after Covid-19 cases began to rise in the state. Around 3,000 members from IMA wanted to opt for the fixed benefit cover, including many who didn't have a regular medical insurance. "Around 150 doctors had even signed their policy documents when the company opted out of the deal. They have returned the premiums too collected from the doctors," said Dr Avinash Bhondwe, IMA president. Dr Sudhir Naik, in charge of the medicolegal cell of the Association of Medical Consultants, said it was a bitter truth that no insurance company wanted to cover the Covid warriors.
The fraternity is now pinning hopes on the standard Covid-19 policy which the Insurance Regulatory and Development Authority of India has asked all insurance providers to design by June 15.