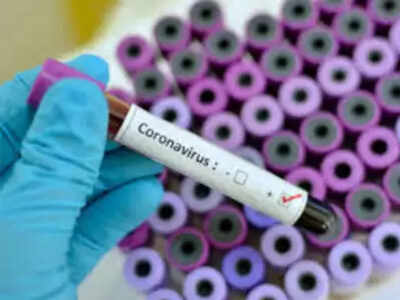 Representative image
NEW DELHI: The gover nment is set to create a repository of samples collected for Covid-19 diagnosis to enable research on genomic epidemiology of coronavirus, fast track validation of testing kits, assess newer diagnostic tests and for quality control purposes.
The Indian Council of Medical Research (ICMR) has issued guidelines laying down norms for storage of respiratory specimens collected for Covid-19 diagnosis by RT-PCR platforms in government laboratories.
"In the ongoing laboratory testing for Covid-19 diagnosis by molecular diagnostic methods, clinical specimens or a subset of the clinical specimens may need to be retained for various purposes such as performing additional tests, for quality control purposes or for use as control material to assess newer diagnostic tests. In addition, a laboratory may need to store specimens for projects aimed at studying genomic epidemiology of the SARS CoV2 virus across regions and over time," ICMR said.