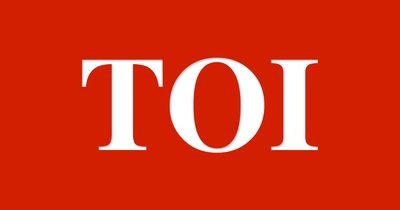 NEW DELHI: Amid many Covid-19 recovered patients in India reporting persisting symptoms and complications, the Centre has kick started a consultation process under the Director General of Health Services (DGHS) and may issue some guidelines soon, health ministry said.
The ministry said treating doctors from many central government hospitals have reported such post-Covid complications in recovered patients and are studying the trend.
On Monday, TOI reported that symptoms and complications persist in majority of people, infected with acute or severe COVID-19, even after two months of their recovery from the disease. While many reported body ache and breathlessness, there are also cases of significant organ dysfunction, mainly the lungs and brain.
ICMR Director Balram Bhargava said many treating doctors have reported such complications in recovered patients and these trends are being studied.
On the two drugs - tocilizumab and itolizumab —that are thought to prevent the lethal cytokine storm being reported in many severe patients, Bhargava said : "They have not reported mortality reduction by any trial." A cytokine storm is when the body's natural immune system overreacts, attacking healthy cells as well.
On possibility of airborne transmission, Bhargava said there may be some airborne transmission with some micro-droplets.
"There are some hypotheses on airborne transmission, but even then, what they are talking about is airborne micro droplets — what is being called air borne is actually transmission through micro droplets. That is why physical distancing and masks remain important measures for controlling the disease," he said.