TIMESOFINDIA.COM | Sep 3, 2020, 09:11 IST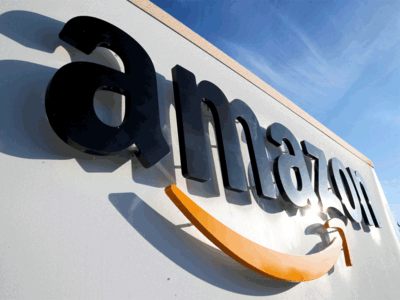 E-commerce platform
Amazon
is back with yet another edition of its daily app quiz. In today's quiz, the e-tailer is giving the participants a chance to win Rs 20,000 in
Amazon Pay balance
. For those unaware, the quiz comprises a set of five questions that are based on general affairs and current events. Those participating in the quiz must answer all questions of the quiz correctly.
There is usually one winner of the quiz who is selected via lucky draw. Results for today's quiz will be announced later today.
Here are five questions of today's quiz along with the answers that can help you win Rs 50,000 in Amazon Pay balance.
By what name do we better know the peace agreement initiated on on August 13, 2020 between UAE and Israel?
Abraham Accord
Who is the only Paralympic gold medalist among the people to win the Rajiv Gandhi Khel Ratna award in 2020?
Mariyappan Thangavelu
Pandit Jasraj, the legendary Indian classical vocalist, who recently passed away, belonged to which gharana?
Mewati Gharana
Which Indian giant recently acquired a majority stake in the e-pharma site Netmeds?
Reliance
India's first 'air bubble' agreement in South Asia will be established with which country?
Maldives
more from times of india news