TIMESOFINDIA.COM | Aug 13, 2020, 09:20 IST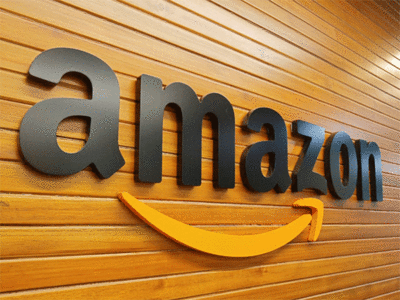 Amazon app quiz
is now live. As part of today's quiz, the e-tailer is giving its participants a chance to win Rs 50,000 in
Amazon Pay balance
. The daily app quiz started at 8am and will continue till 12pm. One can participate in the app-only quiz by answering all quiz questions.
A participant has to answer all questions of the quiz correctly to become eligible for the prize. There is usually one winner of the quiz who is chosen via lucky draw. Results of today's quiz will be announced on August 14.
Here are five questions of today's quiz along with the answer that may help you win Rs 50,000 in Amazon Pay balance.
Which of these organisations started the 'Dare to Dream' contest on the death anniversary of former president Dr A P J Abdul Kalam?
DRDO
NASA is planning to launch its ASTHROS telescope mission from which part of the world?
Antarctica
Created in 2010 at Saint Petersburg, an annual celebration is held on 29 July to raise awareness for conservation of what animal?
Tiger
Who recently joined James Anderson as the only two England bowlers with 500 Test wickets or more?
Stuart Broad
Hichem Mechichi has been appointed as the new Prime Minister of which African nation?
Tunisia
more from times of india news