NEW DELHI: For the first time in the history of United States of America (USA), a Black-Indian American woman will be the running mate of a major party's presidential candidate.
, 55, has been announced as the Democrat's Vice-President candidate running alongside
and his running mate Mike Pence.
Here is all you need to know about Kamala Harris:
1
Who is Kamala Harris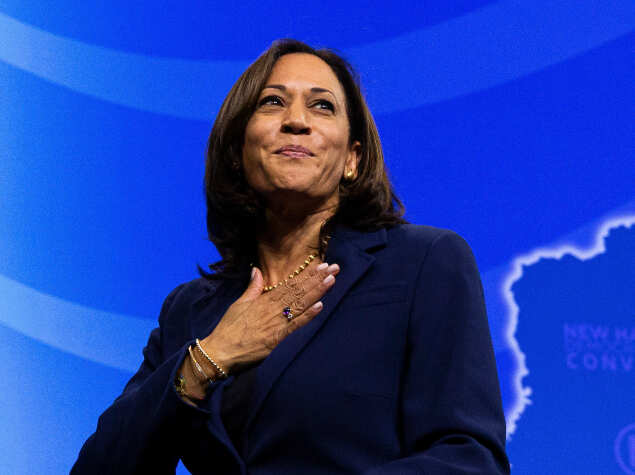 Kamala Harris is an American politician and a lawyer who is a member of the Democratic party and is currently serving as a junior US senator from California since 2017.
On Wednesday, Harris was announced as Joe Biden's running mate in the upcoming US Presidential elections scheduled in November. Biden-Harris duo is up against Donald Trump and his running mate Pence.
Harris' vice-President candidacy is crucial as she is first African American and the first South Asian American to be chosen as the running mate of a major party's presidential candidate.
Harris served as Attorney General of California for two terms between 2010-2014.
2
Kamala Harris' journey in US politics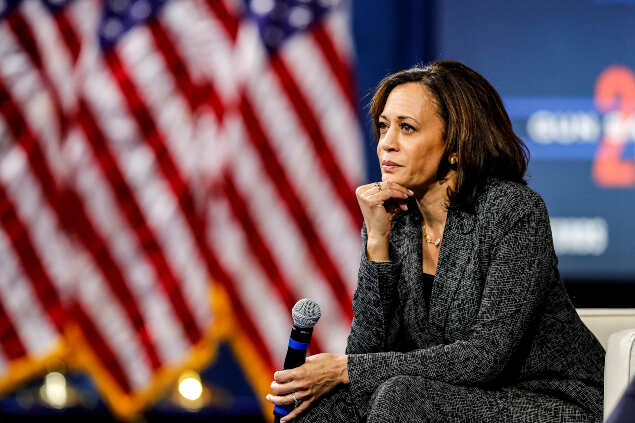 After becoming a known face as California's Attorney General, in November 2016 Harris ran for US Senate and defeated Loretta Sanchez, becoming California's third female senator, the second African-American woman and the first South Asian–American to serve in the United States Senate.
As a senator, Harris supported healthcare reform, federal de-scheduling of cannabis, a path to citizenship for undocumented immigrants, the DREAM Act, a ban on assault weapons, and progressive tax reform.
In December 2019, Harris ran for the Democratic nomination for US President. She briefly became a frontrunner before ending her campaign citing a lack of funds to continue.
Interestingly, the most viral moment of her presidential campaign was during the first Democratic debate, when she had confronted Biden over his position on cross-district busing in the 1970s.
Nine months after withdrawing from the presidential run, Harris in August 2020 was announced as Joe Biden's running mate for November 2020 election becoming the third female U.S. vice presidential nominee of a major party, after Geraldine Ferraro and Sarah Palin.
3
Harris' days of law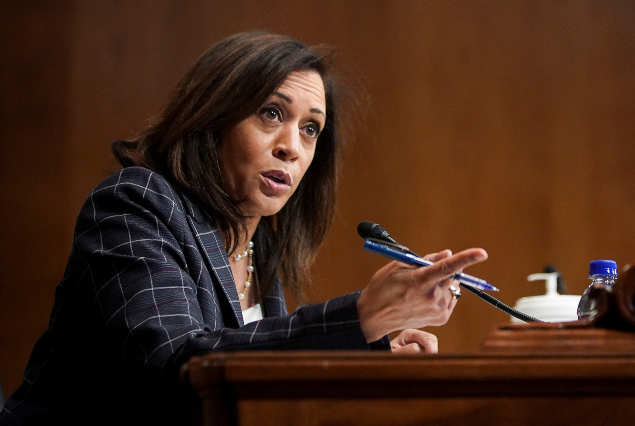 Harris graduated from Howard University and the University of California, Hastings College of the Law.
After passing the bar in 1990, Harris began her career in the Alameda County District Attorney's Office. She was later recruited to the San Francisco District Attorney's Office and then worked at the City Attorney of San Francisco's office.
As an assistant district attorney in Oakland Harris focused on sex crimes. Harris cracked down on teenage prostitution in Alameda, reorienting law enforcement's approach to focus on the girls as victims rather than as criminals selling sex.
In 2003, she was elected the 27th district attorney of San Francisco, serving until 2011. Harris was narrowly elected Attorney General of California in 2010 and was re-elected in 2014.
Harris has faced criticism from reformers for tough-on-crime policies she pursued while she was California's attorney general.
4
Harris' African and Indian roots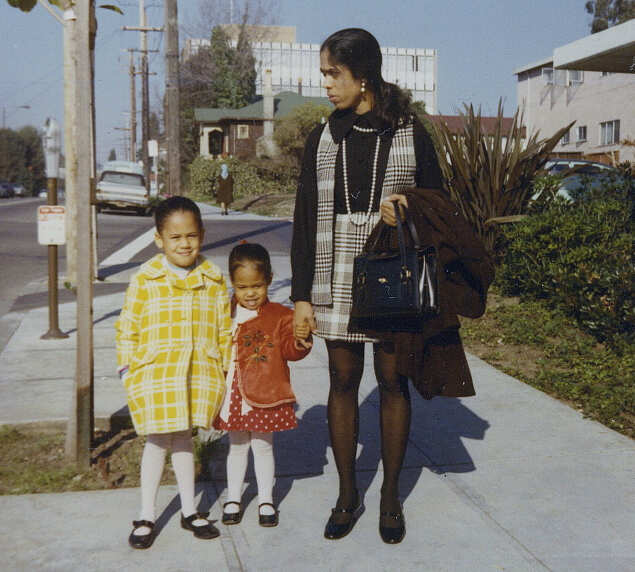 Born in Oakland, California, Harris' mother is a Tamilian from South India and her father is Jamaican.
Although she considers herself Black, Harris has often spoken of her Indian roots, including visits to Chennai when she was young to spend summers with her grandfather who was a civil servant in the government of India.
Her mother Shyamala Gopalan was a breast cancer researcher who came to the U.S in 1960 to pursue a doctorate in endocrinology at UC Berkeley where she met Donald Harris, a Jamaican who was studying economics. Kamala has a sister, Maya Harris, who is also a political activist and has worked in the Hillary Clinton presidential campaign.
The Harris sisters were brought up mostly by their mother as their parents divorced when Kamala was seven. Their mother passed away in 2009.
Harris grew up between Oakland and Berkeley, spent time in the US Midwest and a few years in Montreal, where her mother was teaching.