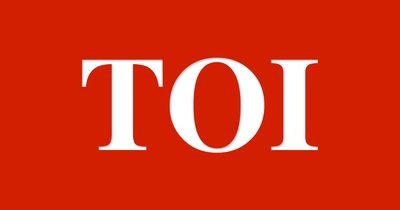 NEW DELHI: As many as 50 personnel of the National Disaster Response Force (NDRF) deployed for rescue and relief during Cyclone Amphan in West Bengal, have tested positive for Covid-19.
The 50 are among the nearly 180 personnel tested at their base in Cuttack, Odisha, as part of contact tracing of a Covid-19 positive personnel among them, who was also engaged in cyclone relief work in West Bengal.
NDRF sources said most of the infected personnel are asymptomatic. More tests are being done, they added. Those found positive have been isolated. The force which has 12 battalions spread across the country for quick response has more than two dozen active coronavirus cases.
As many as 19 NDRF teams, comprising 40-44 personnel each, were deployed ahead of Cyclone Amphan's landfall in West Bengal.