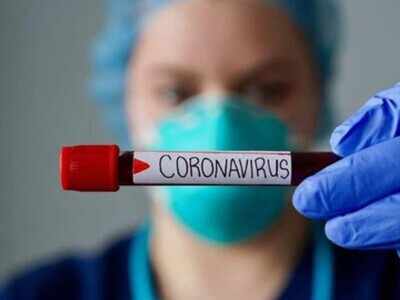 NEW DELHI: Four more personnel of Indo-Tibetan Border Police (ITBP) tested positive for Covid-19 in the last 24 hours, officials said on Monday.
There are a total of 81 active cases and 236 have recovered to date, according to ITBP.
India on Monday reported 19,459 new coronavirus cases taking the country's total count to 5,48,318, said the Union Ministry of Health and Family Welfare.
There are a total of 2,10,120 active cases and all are under medical supervision.While there are 3,21,723 cured/discharged/migrated patients, the death toll has risen up to 16,475 in the country with 380 persons succumbing to the lethal infection in the last 24 hours, the ministry said.