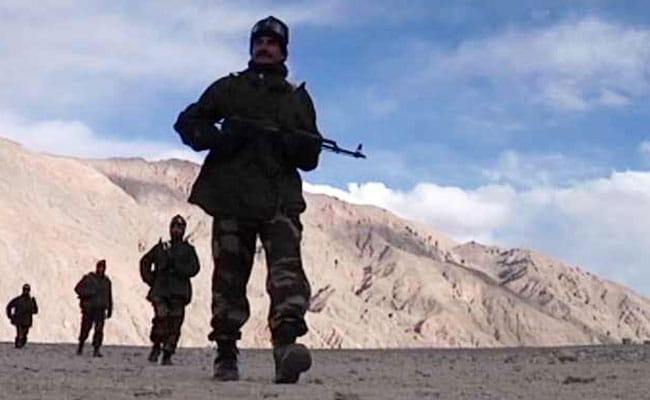 India-China Face-Off: Indian soldiers retaliated in close unarmed combat (Representational)
New Delhi:
An Indian colonel and two jawans were killed in a "violent face-off" on Monday night with Chinese troops at Galwan Valley in Ladakh. Army sources say the soldiers were not shot but were killed in a physical fight on Indian Territory that involved stones and batons. The Indian soldiers retaliated and there were causalities on the Chinese side as well.
Here is the sequence of events.
Clash between Indian and Chinese soldiers last night just as Chinese troops were getting ready to move away from a location as per the agreement reached.Indian Commanding Officer (Colonel) assaulted with batons, stones.Indian soldiers retaliate in close unarmed combat.The assault lasts for several hours.Soldiers from both sides disengage after midnight.3 Indian soldiers, including the Colonel, Killed in Action."Significant" number of Chinese casualties.Talks to de-conflict situation held at Patrol Point 14 in Galwan River region.Precise location of the clash is unclear.