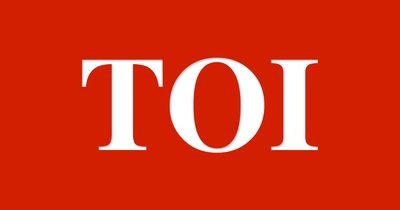 NEW DELHI: Twenty-four "self-styled" institutes have been declared fake by the University Grants Commission (UGC) and two more have been found in violation of the norms. This was informed by Union education minister Dharmendra Pradhan in response to a written question in Lok Sabha.
"Based on the complaints received from the students, parents, general public and also through electronic print media, UGC has declared 24 self-styled institutes as fake universities. Besides, two more institutes namely Bhartiya Shiksha Parishad, Lucknow, and Indian Institute of Planning and Management (IIPM), Qutub Enclave, New Delhi are also found functioning in violation of the UGC Act, 1956. The matters of Bhartiya Shiksha Parishad, Lucknow and IIPM, New Delhi are sub-judice in the court," he added.
Uttar Pradesh has the highest number (eight) of fake universities. Delhi has seven fake universities. Odisha and West Bengal have two such universities each. Karnataka, Kerala, Maharashtra, Puducherry and Maharashtra have one fake university each.

FacebookTwitterLinkedinEMail