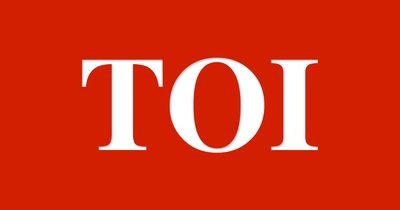 MUMBAI: Twenty-thousand Indians and a German have obtained a 'boarding card' from Chennai-based Space Kidz India (SKI) to rocket into space in Isro's Pslv-C-51 mission provisionally slated for launch in February.
Their names will be put in a flash storage chip of SKI's SD-Sat, which is a nano satellite. The campaign for the public participation in an Indian space mission, the first of its kind in India, began on December 20 and ended on Sunday.
The Pslv C-51 is the first Indian space mission to carry the public with it triggering an interest in science, technology, engineering and mathematics among the NextGen.
SKI CEO Srimathy Kesan told TOI, "The flash chip has a capacity to accommodate nearly a million names. But we could not extend the deadline beyond Sunday because we have to prepare the satellite to be handed over to Isro either January 14 or 15."
The tiny satellite is named after former Isro chief and a founding father of the Indian space programme, Satish Dhawan.
The main function of the satellite is to study space radiation, magnetosphere and demonstrate the indigenously-designed and developed nano satellite components and evaluate various space-related capabilities.
Two other satellites of space startups, 'Anand' of Pixxel, and Unit-Sat designed by a consortium of universities will be flying with SKI-SD-Sat next month.
Nasa also invites the public to participate in its missions by submitting their names and get a boarding card as a souvenir. Many Indians have submitted their names in Nasa's Perseverance mission which will land on the Red Planet's Jezero Crater at 12.45am on February 19 (IST).

FacebookTwitterLinkedinEMail